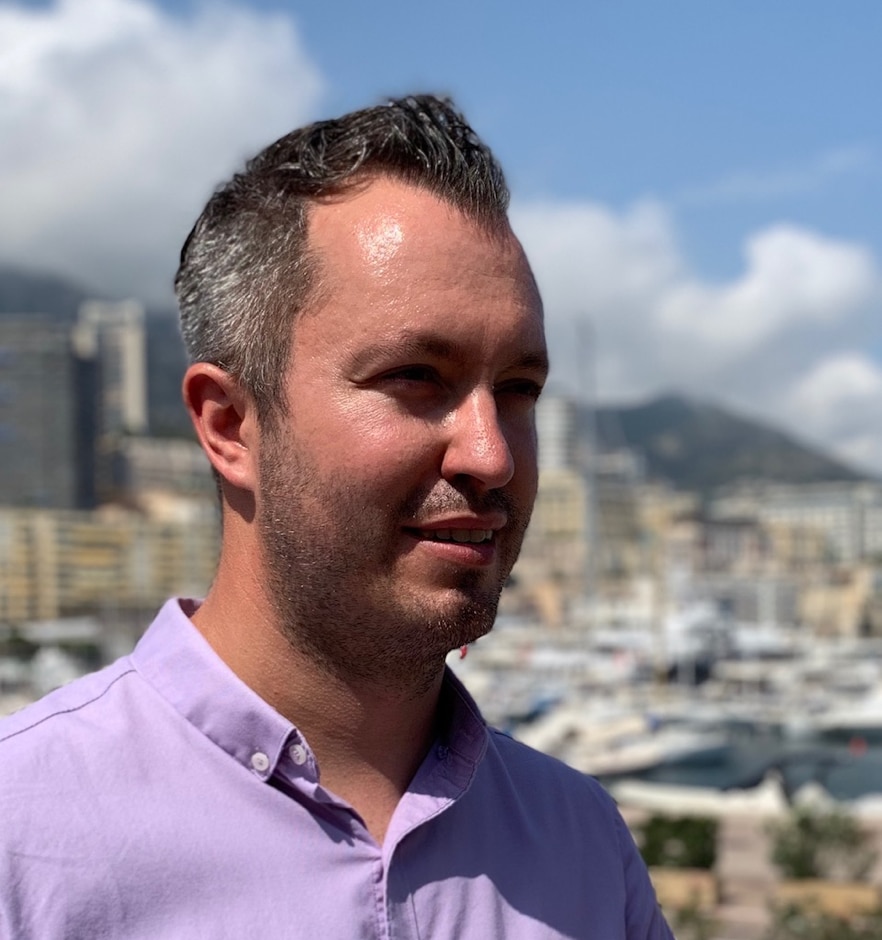 I'm Martin, bbb's Amazon specialist. I run the brand launches, manage the listings and develop PPC campaigns to ensure bbb's alcohol brands are a success across all territories on the world's largest online marketplace.
I have built a huge variety of skills specifically relating to online marketplace management and PPC since launching my own successful e-commerce business in 2013. I thrive on a challenge and enjoy working with a variety of different clients. I am a strong believer in working towards results and want my services to have a positive impact on all businesses I work with. There is very little I don't know about multi- channel growth and especially Amazon…. you could say I'm a bit of a guru!
It would have to be a gin with an ice cold Mediterranean tonic.
At the bar, you'll find me with
A glass of New Zealand Sauvignon Blanc with some bar snacks and… probably my laptop.
What tickles my curiosity?
The ability of someone very important (think of the Prime Minister or a high profile CEO) to manage so many difficult decisions whilst allocating very short snippets of his/her day to each task or decision.