We're the professional face of spirits distribution. We curate and grow inquisitive, independent spirits brands. Tenaciously, sustainably and ethically.
Spirits import + distribution
We help local and international inquisitive spirits brands grow, sustainably and ethically. Where do you want to take your brand next?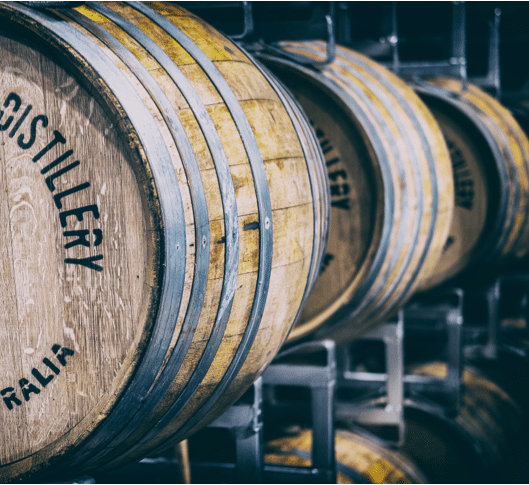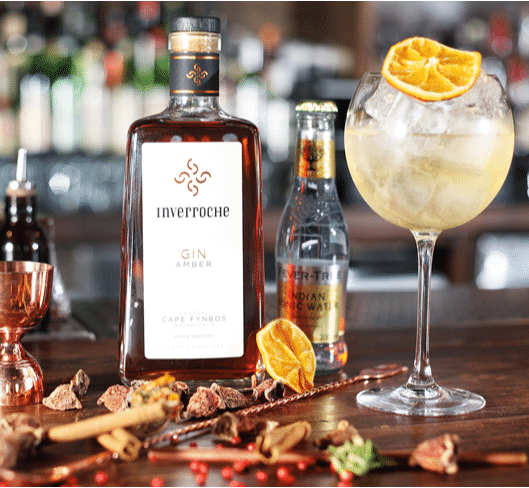 We distribute a collective of independent, pioneering spirits brands to the on-trade and off-trade in the UK and across the world. Which will tickle your fancy?
"bbb are fantastic… a real credit to the industry"
Charlie kindly agreed to an interview with us to discuss the state of the...
What's in the whitepaper? In the most testing of times for our sector, we've...
Want to be kept up to date with whats happening at bbb? Subscribe to our newsletter here.