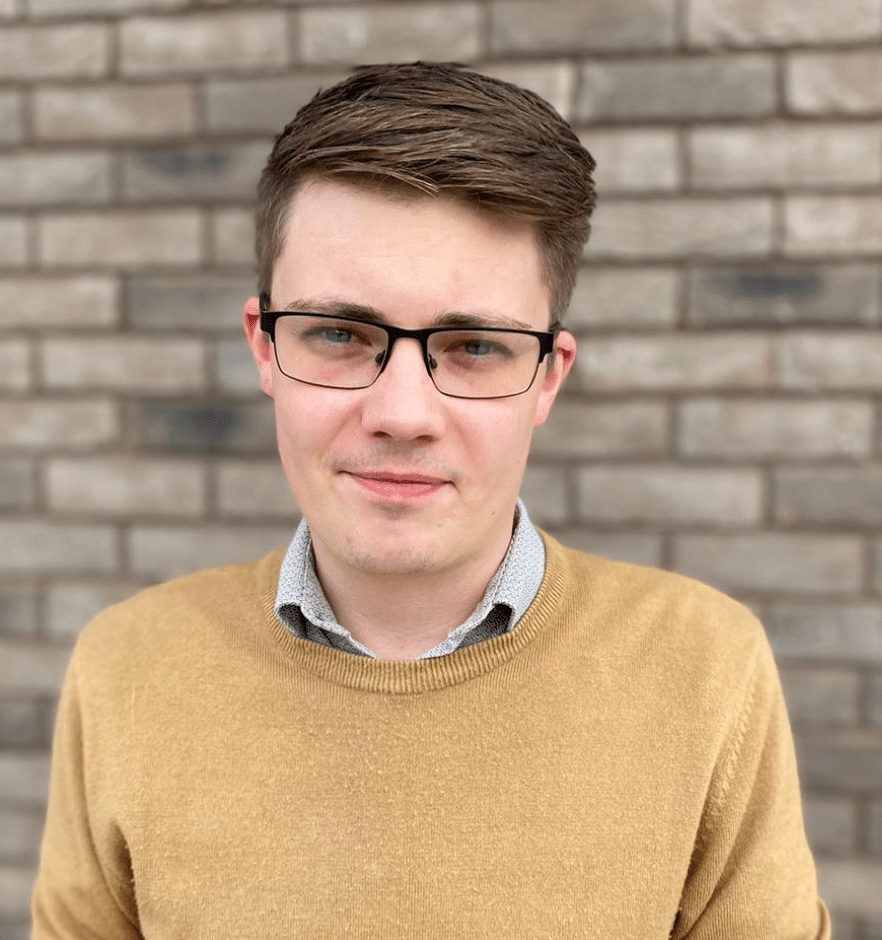 As Sales Manager I look after our multi-site accounts and bar groups. With my background, I also look after prestige venues in London and that's not just limited to London either! So if you're based outside London don't be afraid to get in touch.
11 Years in hospitality with 9 of those in bars. My training took place with Hotel du Vin prior to a move to high end venues around the country. These included The Vineyard in Berkshire, the Grosvenor Hotel in London and finally with The Oliver Conquest, one of London's leading Gin Bars. I moved out of the trenches to help launch Copperhead Gin here in the UK as Brand Ambassador before 4+ years with Tarquin's Cornish Gin as Field Sales Manager. I joined BBB in August of 2021.
Gin will always have that place in my heart but Rhum Agricole deserves more attention than it gets.
At the bar, you'll find me with
I'll take a Paloma any day and I'm not afraid to adapt the traditional Negroni. I love to see creativity with the classics. Ramos Aviation anyone?
What tickles my curiosity?
I will always look up to Master Sommeliers. For their dedication to the craft, work ethic, continuous learning and how they inspired the early part of my career. Also, Salt- but that's a story for another day…