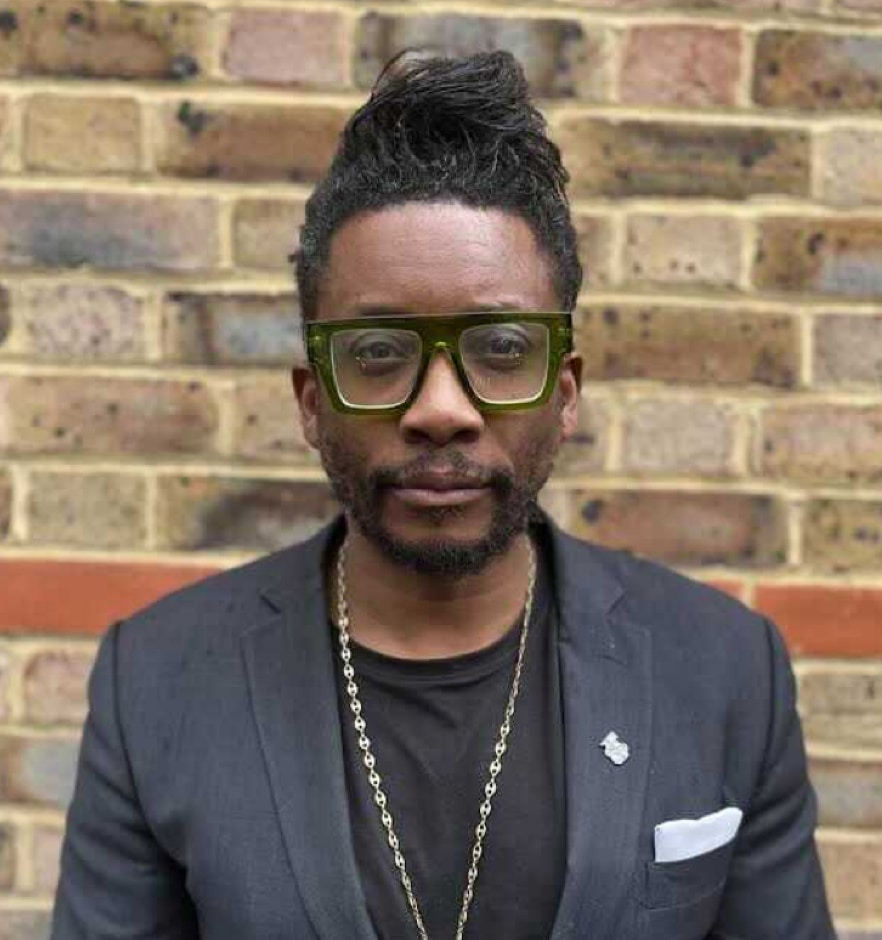 I'm bbb's Key Account Manager. I've had a great time working in the world of premium spirits, forming a wide network in the UK on trade. If you are one of the UK's hottest destinations you'll be hearing from me shortly! I am based in London but active all over the UK – I help our brands get introduced to our key prestige partners increasing their footprint within some of the most competitive areas of the industry.
Originally I'm from Lisbon, Portugal but I've been very much the man about town in London since 1995. I have a fashion retail background before moving into FMCG and I've even launched my own urban music festival RPMM (No Vaccine For Climate Change) in the lovely City of Porto in 2018. I have been working in the exciting premium spirits drinks space for the last 8 years and I love bringing my passion and first class customer service to work every day.
Gin, I love the history of Gin from its humble beginnings dating back to 1650; Franciscus Sylvius infuses juniper berries into distilled spirits in search of a cure for kidney and stomach disorders and creates the forerunner of what we know today as 'Jenever' or 'Dutch Courage'. But you knew that already….
At the bar, you'll find me with
Give me a Manly Spirits Australian Dry Gin Martini at the end of a busy day and I am a happy camper….. It's a classic for a reason and you just can't beat it with Manly's Aussie twist!
What tickles my curiosity?
People do, I have a passion for the history of humanity and our potential. I'm the person in the room encouraging fun times and keeping positive energy flowing. I am also passionate about raising Climate Crisis awareness. I'm involved with fund-raising through 'conscious partying' events to raise awareness and funds to support our planet's fragile ecosystem.