EL VINO BLACKFRIARS REACHED 89% OF THEIR TOTAL BOTTLE SALES FORECAST AND YE OLDE WINE SHADES 68%.
THE SPANISH SPIRITS ACTUALLY OUTSOLD THEIR MAIN GIN SKU'S BY 4 TIMES IN EL VINO BLACKFRIARS AND 1.5 TIMES IN YE OLDE WINE SHADES.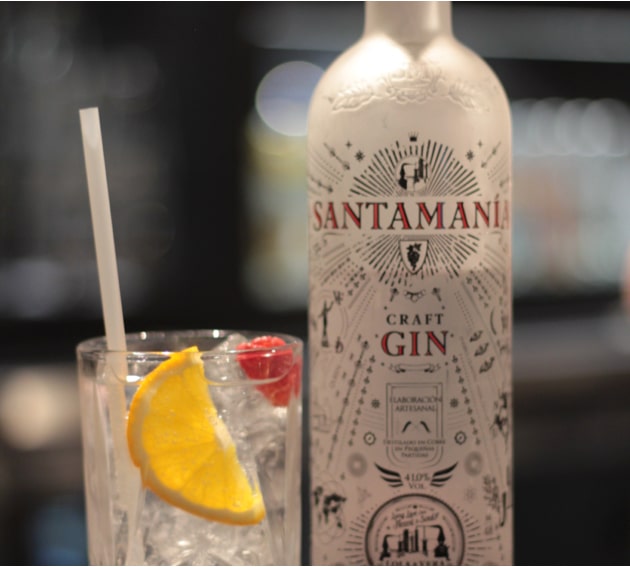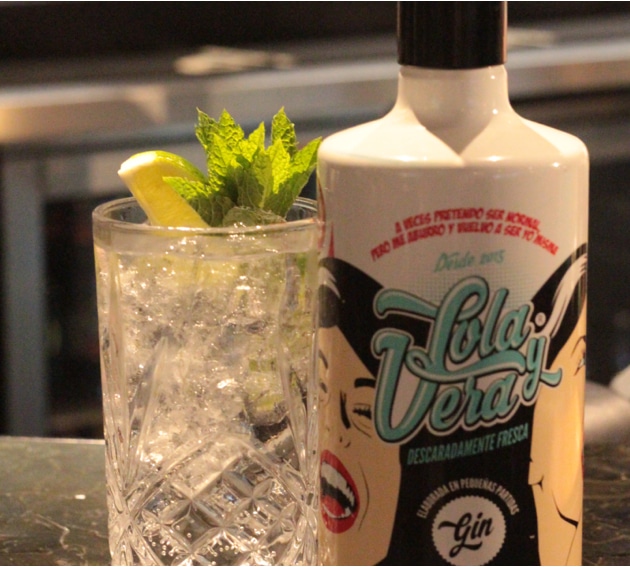 overall a great success… and well received by our customers and staff
Want to sell more cocktails?