The story behind your sample
Find out more about your samples
Welcome to bbb drinks and thanks for enjoying one of our spirits samples from exquisite independent distilleries. You can find out more about us and  the brands we distribute by clicking on the buttons below.
What do I do with my empty sample pouches?
Please reuse your plastic pouches or recycle them along with plastic bags and recycle the cardboard boxes in your paper recycling bin.
About our plastic pouches?
We try to run as sustainable a business as possible, so that's why we've thought hard about trying to make sure our samples have as limited a carbon footprint as possible.
Our sample packs are plastic which uses less energy in production and do not require bulky protective packaging
Our pouches are lighter and more compact than glass, and they are more convenient to put in letterboxes. This means that we use less energy for transport as well.
Our cardboard boxes are made from recycled paper and are fully recyclable at home
Our tape is also 100% recyclable.
Currently commercial food-grade plastic requires specialist recycling processes so they cannot be home-recycled but you can re-use the pouches at home or recycle the pouches with plastic bags at supermarkets.
To find a list of places where you can recycle the plastic pouches please visit: www.recyclenow.com/what-to-do-with/plastic-film
Industry insight
Want to be kept up to date with whats happening at bbb? Subscribe to our newsletter here.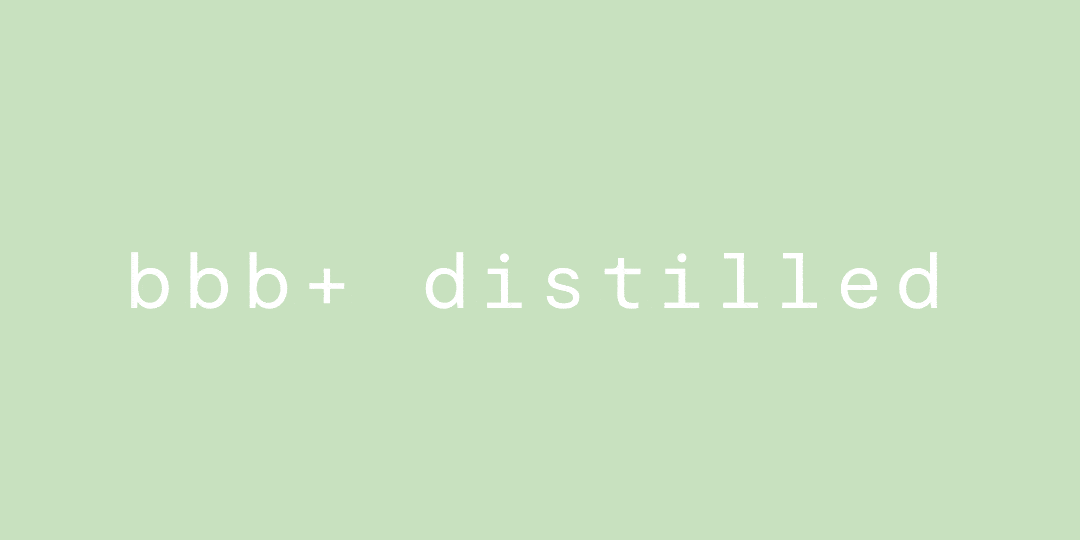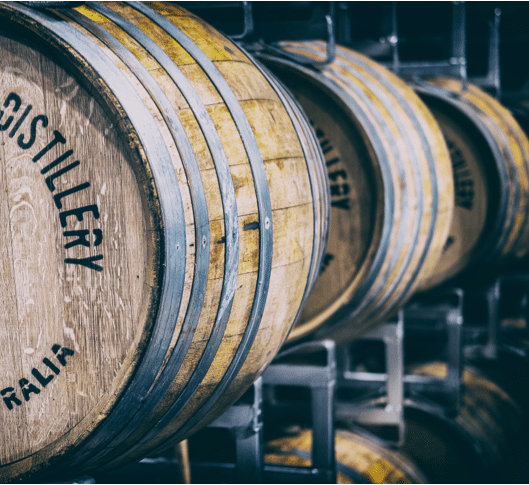 Our story
We help local and international inquisitive spirits brands grow, sustainably and ethically. Where do you want to take your brand next?
We distribute a collective of independent, pioneering spirits brands to the on-trade and off-trade in the UK and across the world. Which will tickle your fancy?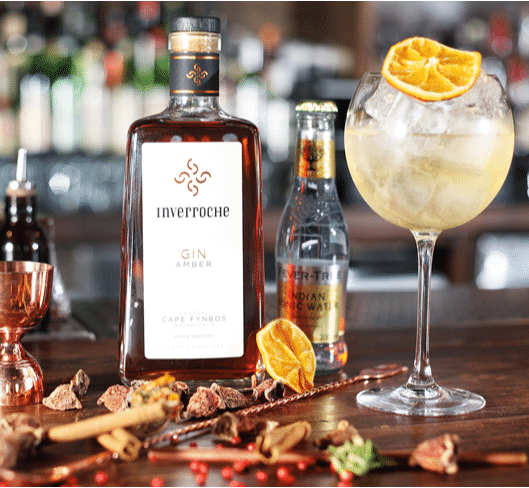 To place an order or speak to one of us, please contact your account manager or use the Contact form.