Making inquisitive choices
We're a collective of curious spirits experts and lovers of the hospitality industry.
Drinks brands launched in the UK
Attendees at our Sipping Rooms virtual events
department stores stock our products
wholesale accounts supplying nationwide
We created bbb in 2012 because we love independent brands. They deserve more attention and we want to find them their place in a market dominated by corporate brands.
We made our mark in our early days and pioneered a number of craft beer brands in the UK market like Fuller's Frontier (UK), St Stefanus Belgium), Bellerose (France) and Island Records (UK).
In 2014, we expanded into the independent spirits market as it boomed.
We now specialise in spirits import and distribution. But our ethos is still the same: independent brands are the drinks of choice. They have authentic stories to tell and we tell them honestly, without compromise.
How do we achieve that? We share with our clients the belief that growing a brand is about more than just sales figures. It's about being open with our expertise, communicating honestly and working collaboratively.
That's how we grow the distribution of our spirits brands. Cheers!
"Great people and great brands – bbb are my go to team for moving drinks"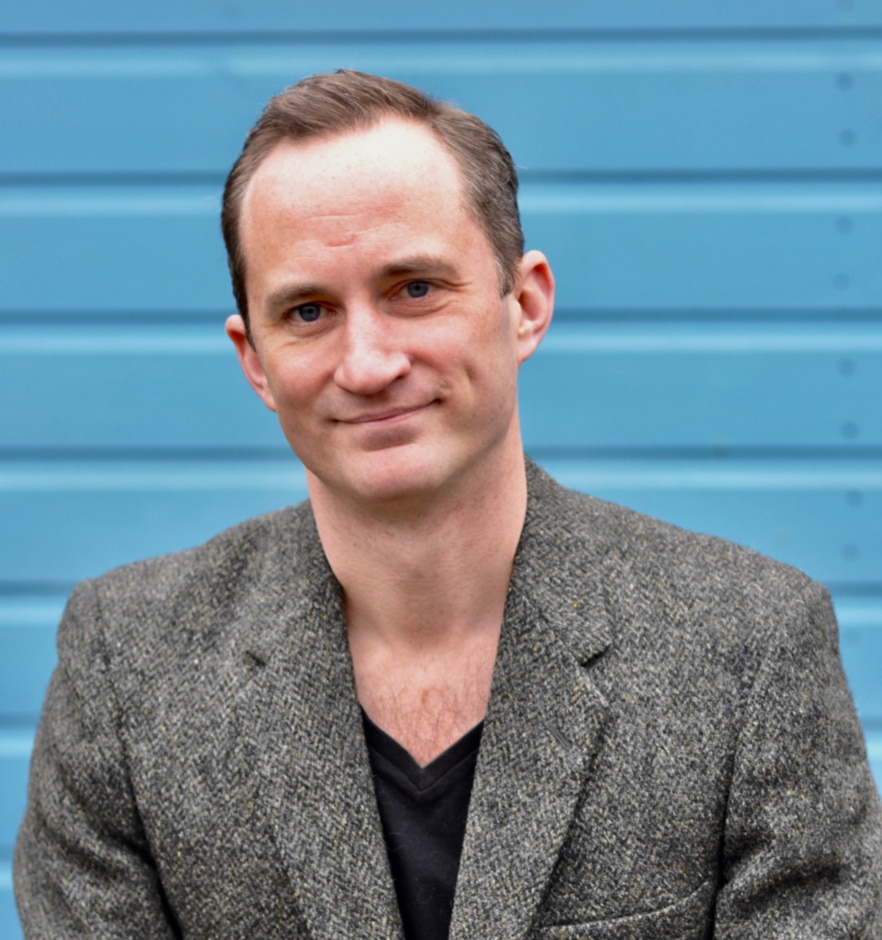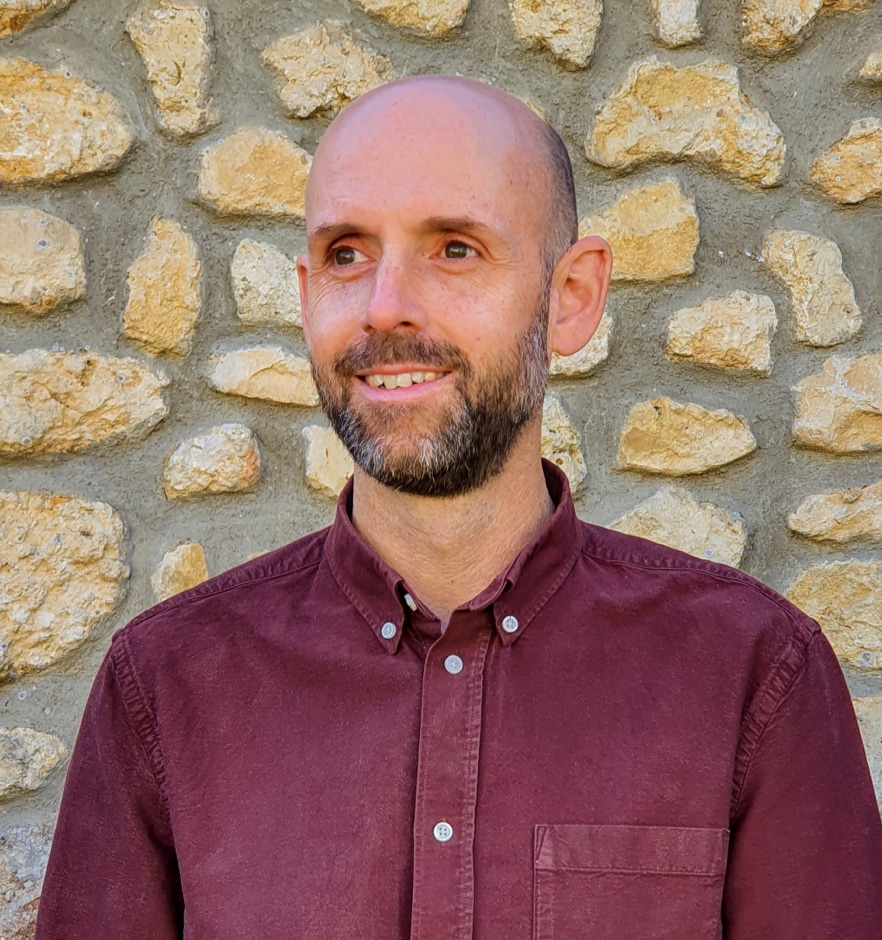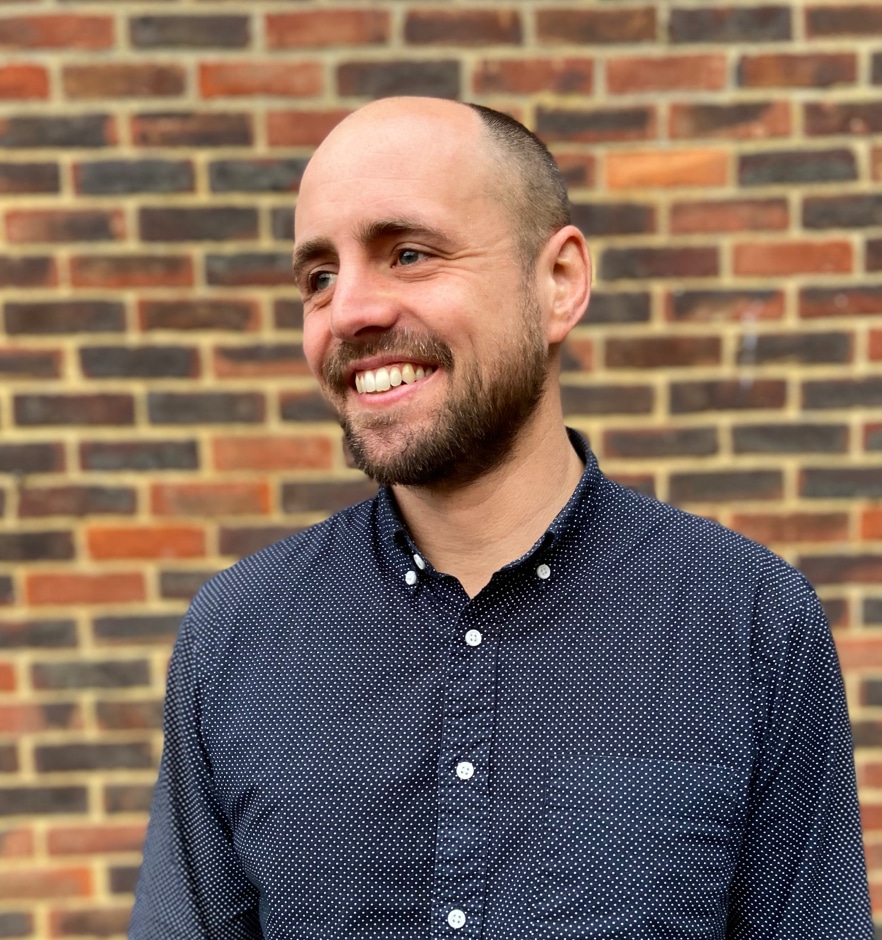 Charlie Pountney
Marketing Director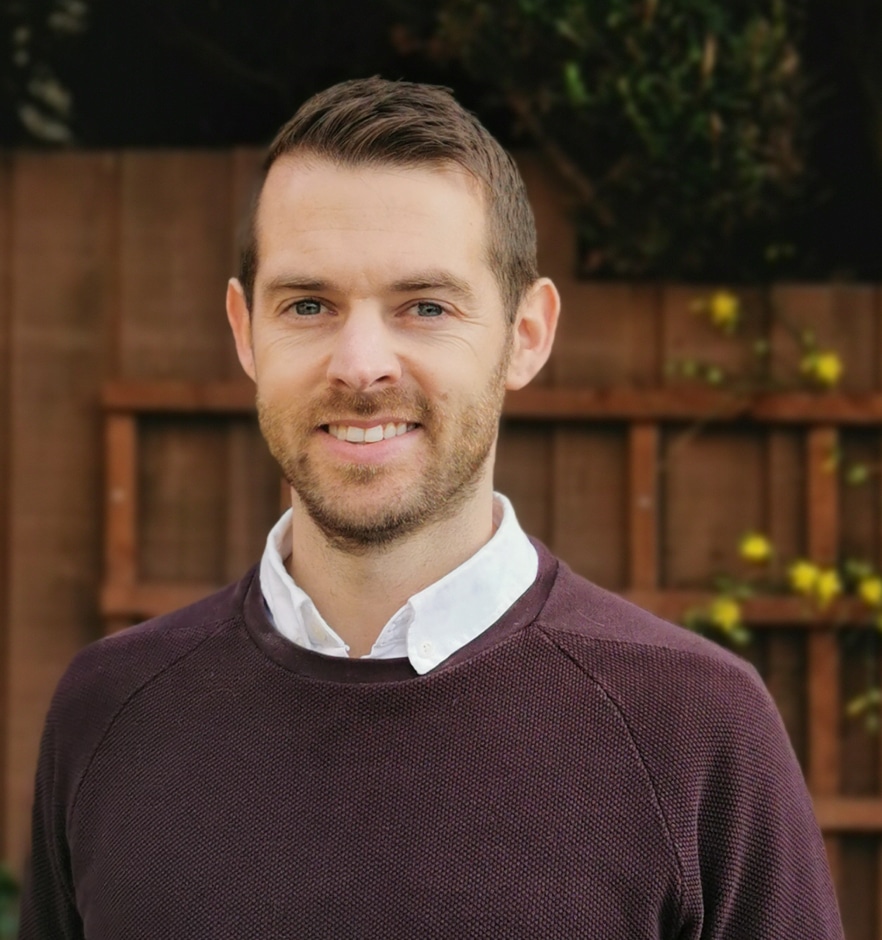 Lee Walker
Sales Director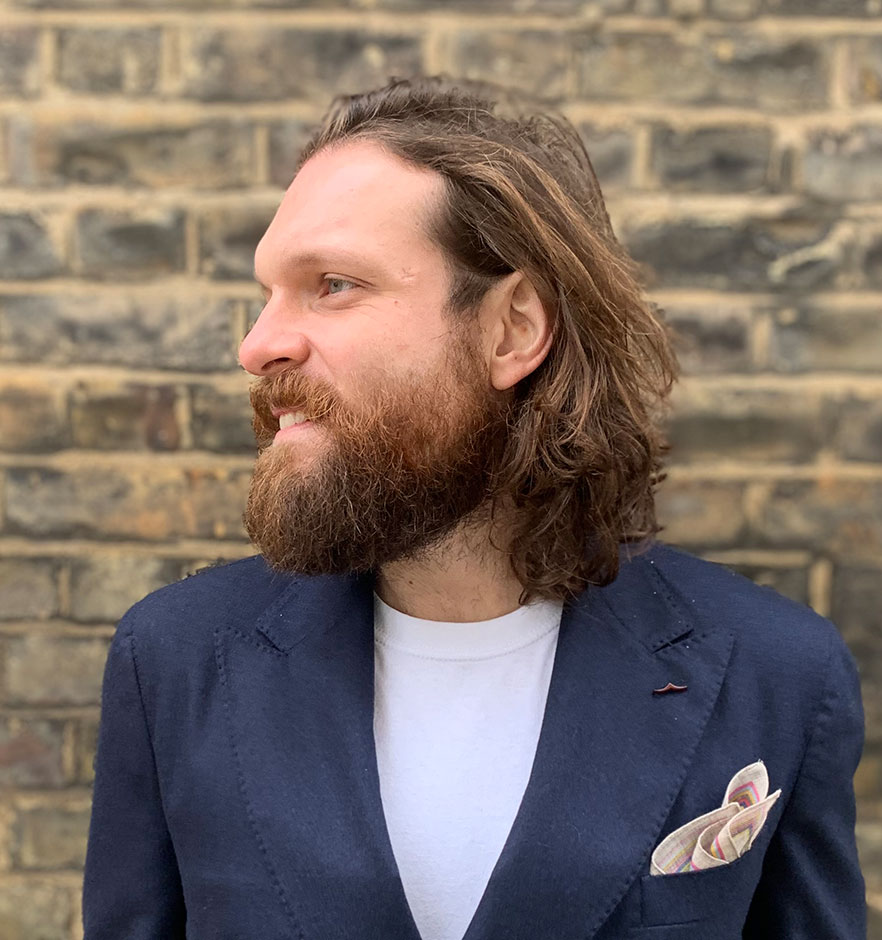 Nico Pradella
Account Manager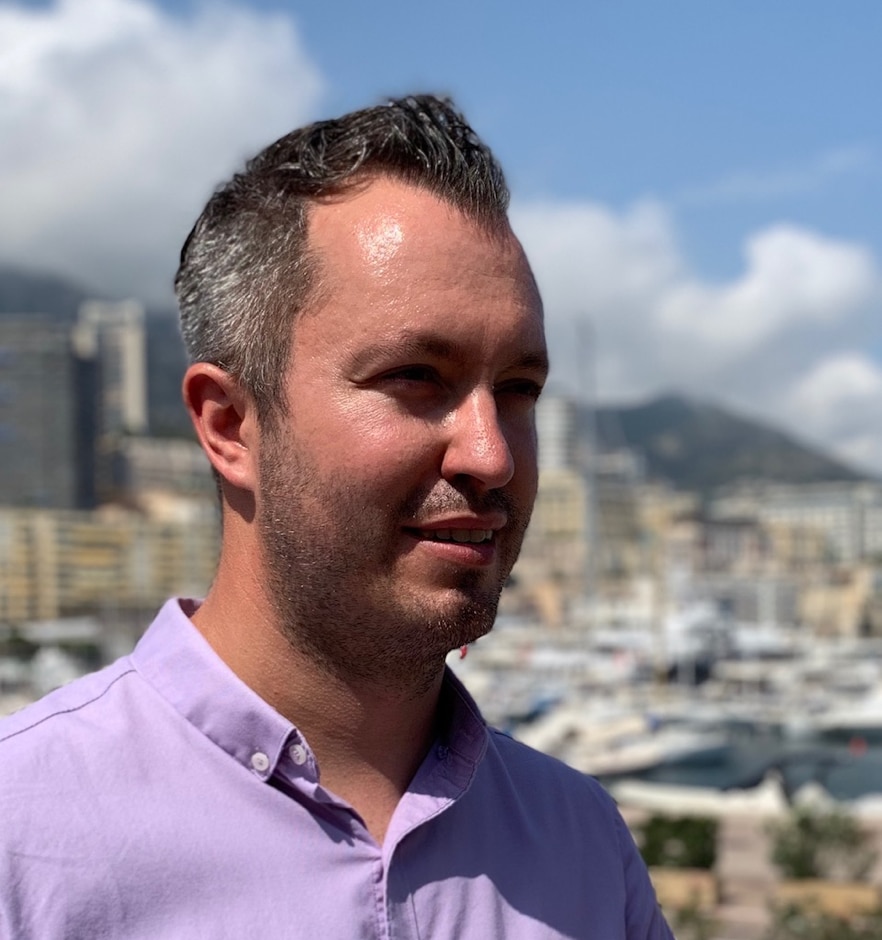 Martin Case
Amazon Specialist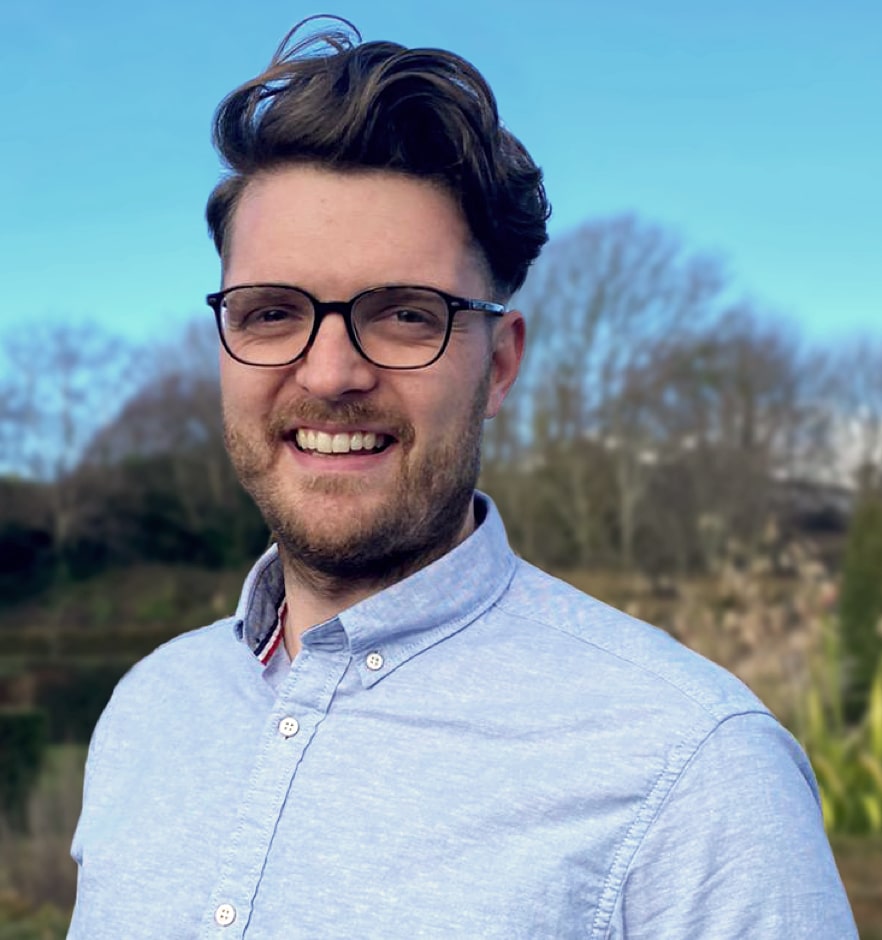 Laurence Chandler
Digital Marketing Specialist