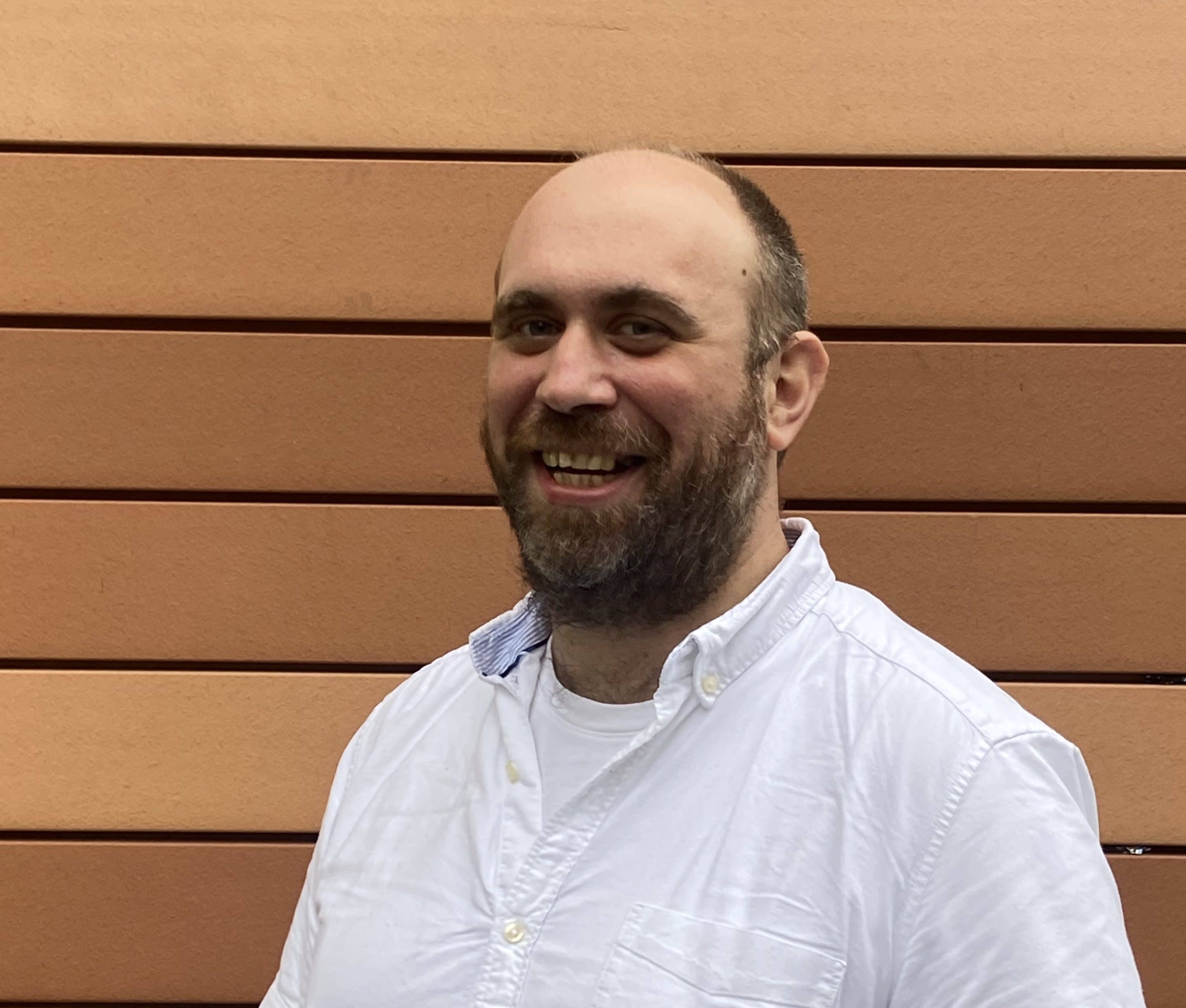 I'm bbb's account manager in London. Are you a premium hospitality venue? If so, I'll be your point of contact. If you want to list, develop new and interesting cocktails, or get your staff up to speed on our brands i'll be here to help!
My passion for premium drinks was developed during my eighteen years managing award winning bars across Oxford and London such as Raoul's, Match Bar, LAB, Sushi Samba, and Trailer Happiness. After clocking up numerous awards both personally and for the venues I worked for, in 2016 I downed my bar tools to pursue a career on the other side of the bar.
Rum, it is such a diverse spirit category. Every island has its own signature taste and story to tell. I got to taste a rum or two during my time at Trailer Happiness one of the best rum bars in the world!
At the bar, you'll find me with
A Daiquiri; nothing beats sipping on the classic trifecta of Rum, lime, and sugar in perfect harmony. Simple, elegant, and crisp there is nothing better.
What tickles my curiosity?
Around juggling spending time with my children I am a massive fan of combat sports. Boxing, MMA, or any Martial Arts. The skill level, tactics, and concentration required is phenomenal and performed under immense pressure.