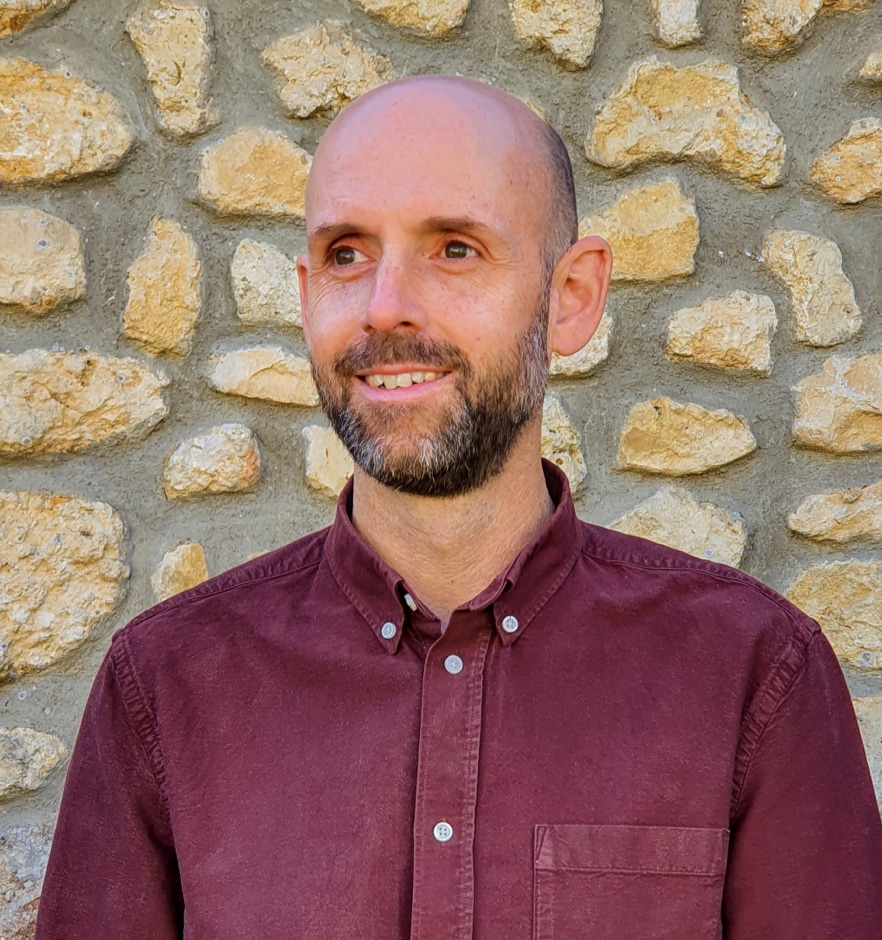 I'm one of bbb's co-founders along with Phil. I'm in charge of all things financial for logistics for bbb. So I'm the engine room of bbb; I keep the stock flowing out of the door!
I followed my father's footsteps into the drinks industry working for the UK's largest speciality beer wholesaler for over 7 years, so you could say the drinks industry is in my blood. This is how I met Phil where I was his account manager back in the day.
Cachaça! A bit left field, sure, but I fell in love with this spirit visiting my brother in law in Brazil. A Caipiriniah in the sun goes down so well…. Sometimes too well!
At the bar, you'll find me with
A dark Belgian ale like Gulden Draak. It's my secret pleasure. It always reminds me of happy times visiting breweries in Belgium.
What tickles my curiosity?
I love all types of music and my favourite place in the world is Glastonbury Festival. I have been going there nearly every year since I was 19. It is a special place where you can just be yourself and I really enjoy discovering new bands there.